FAST OIL SUPPLY is an independent Oil and Gas company registered offices in
Indonesia. We specialize in the trading of petroleum product with a vibrant marketing
and distribution over network, serving recognized participant in the oil gas Industry
Nationwide.
Through our expertise and experience within the ASIAN Region Oil and Gas Industry.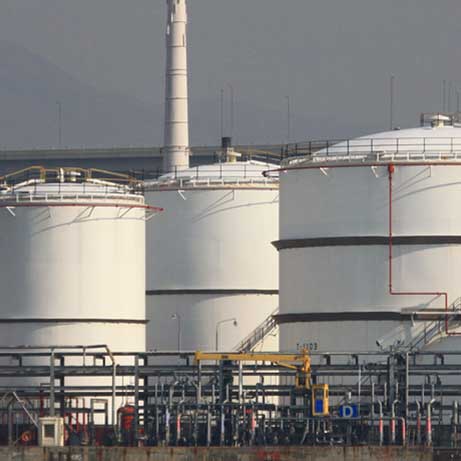 TRADING COMMERCIALIZATION
• GASOIL, DIESEL FUEL (HSD/MFO/D2)
Importing from reliable and trusted sources with competed prices.
• NATURAL GAS
Commercialization of gas reserves, stranded or marginal gas reserves reliable
sources with competed prices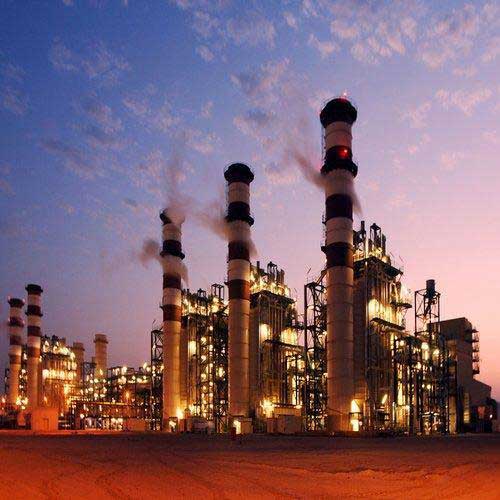 1.  RUSSIAN D2 GASOIL D2-L0.2-62 (GOST 305-82)
2. RUSSIAN D2 GASOIL 500 PPM
3. RUSSIAN DIESEL EURO 5
4. RUSSIAN DIESEL EURO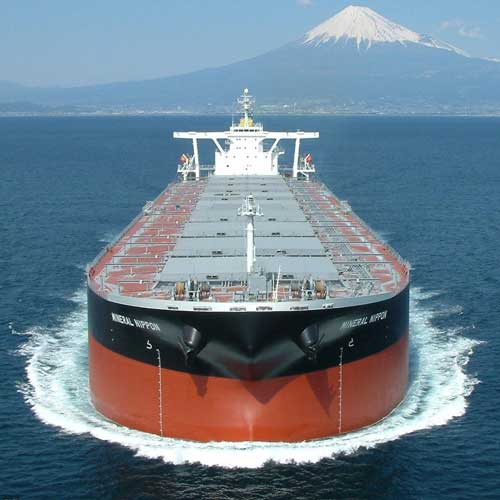 Our Goals is to create a work environment in which the host communities and the
Company become fundamentally independent. This is done with a mutual under
Standing and commitment to community development is based on the following
objectives :
• Integrated Planning and execution of community development programs, with
Full community input and participant.
• Sustainable empowerment of the indigenous host communities through the provision
of employment and improved welfare.
• Adoption of best practices at guarantee community-friendly operations.
Let's Start Something new

Say Hello!
Jl. Innering Road BNR Ruko Soho Block C No.15, Sukamantri Taman sari, Kab. Bogor 16610
HARTON TOWER CITI HUB. Level 8
Jl. Boulevard Artha Gading, RT.18/RW.8, Klp. Gading Bar., Kec. Klp. Gading, Jakarta, Daerah Khusus Ibukota Jakarta 14240
WhatsApp : +62 81282111136